If you'd like to see how the animation works, it may be useful to preview it.
Now create a animation.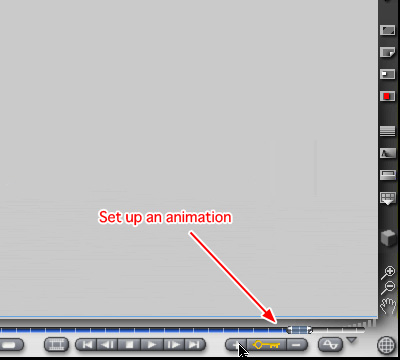 Click the Play button on the Time Palette below the timeline.

Rendered, the animation preview is displayed. Once rendering you can confirm in real time in the nano preview screen how the animation works using buttons such as play button.